---
As Low As 2.99% APR* On Your New Dream Home
New 30 year mortgages only
Now through August 15, 2021

Other Mortgage Features
Finance up to 95%
Mortgages held locally by FPCU
Payroll deduction offered
No mortgage points
Weekly or bi-weekly payments available
No prepayment penalties
Take advantage today. Ask us for details!
---
Summer Skip A Pay
Skip your loan payment for the month of July!
$25 per loan or $35 per loan after July 15, 2021
All Financial Plus accounts must be in good standing.
Call us for details!
*Note: Offer excludes Real Estate loan or VISA Credit Card payments.
PROGRESS UPDATE
Exterior framing and insulation have been underway along with preparation for pouring the main floor of the building. The new building is slated to open in late fall with demolition of the old building for parking and site completion by the end of the year. The current branch will remain open until the new branch is completed.
Watch here or on our Facebook page for updates on the status of the building.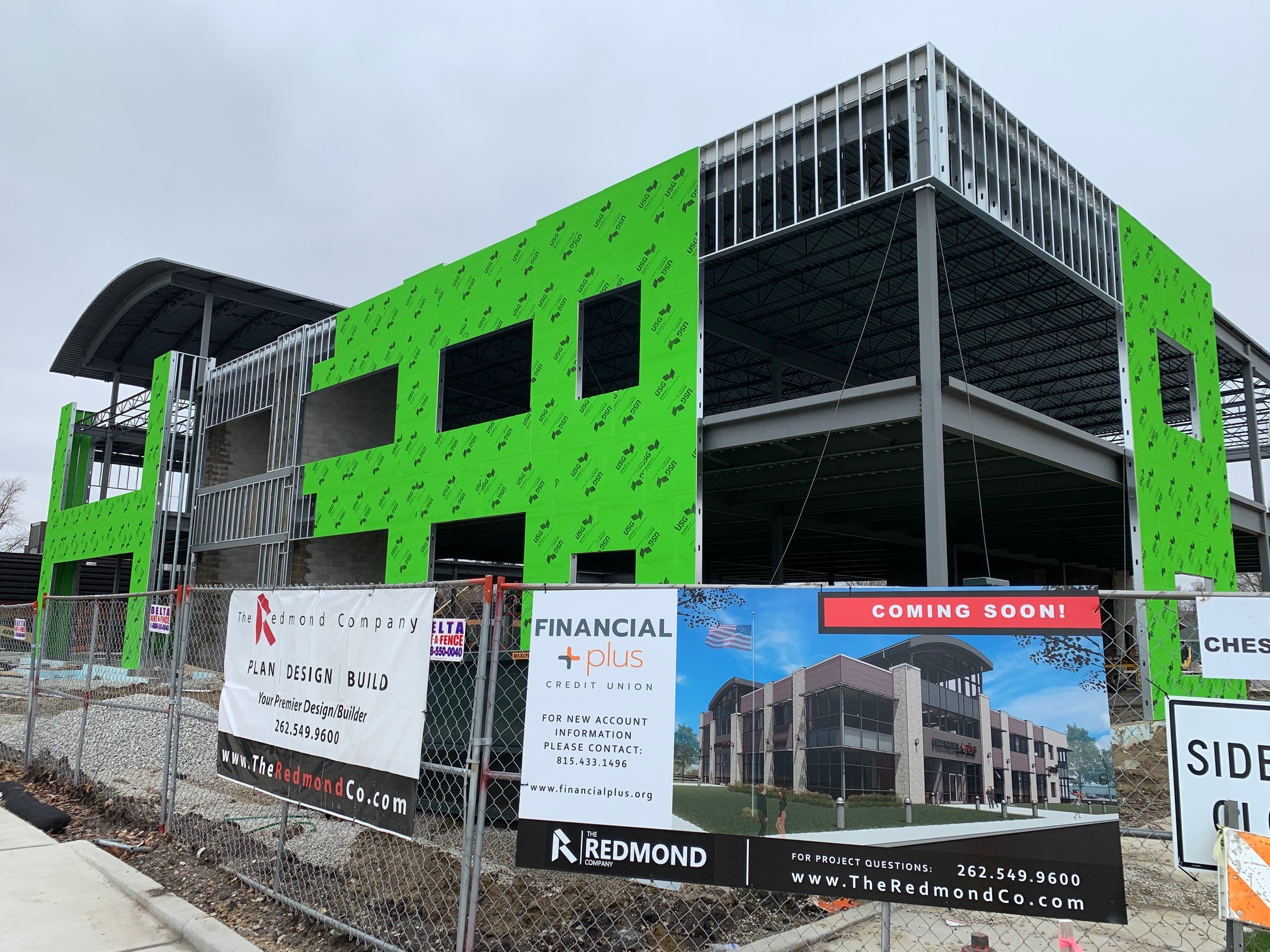 ---
A debit card that puts you in control 24/7
Accessibility, Security, and Support
Introducing New Features:
Accessibility
Card Controls On/Off control, instant pending transaction notifications and much more
AllPoint ATM Network 55,000 worldwide Surcharge-Free ATMS
Security
Enhanced Security Get text alerts from our live fraud monitoring system
Support
24 Hour Live card support
No $1 fee for choosing "debit" when you use your card
Take advantage of these great new features today!

---
Holiday Closings
| Day | Holiday |
| --- | --- |
| Monday, September 6 | Labor Day |
| Monday, October 11 | Columbus Day |
| Thursday, November 11 | Veterans Day |
| Thursday, November 25 | Thanksgiving Day |
| Friday, December 24 - open till noon | Christmas Eve |
| Saturday, December 25 | Christmas Day |
| Friday, December 31 - open till noon | New Year's Eve |
| Saturday, January 1 2022 | New Year's Day |