In 1982 Financial Plus Credit Union started the Wiley Wabbit Club for newborns through age 9 and the TNT Club for children ages 10-19. With the inception of these youth clubs, Financial Plus Credit Union has worked diligently to instill strong money management habits within our young members. These clubs now have over 6,000 combined members.
In addition to our youth clubs for members we have also welcomed the opportunity to teach financial literacy to our communities through involvement with various schools and organizations. With countless appearances over the years, we continue our dedication to the financial well being of our communities. No matter the age, from your children to adults, we have classes and tools available to help continue our efforts. Contact us to see how we can help your class or organization.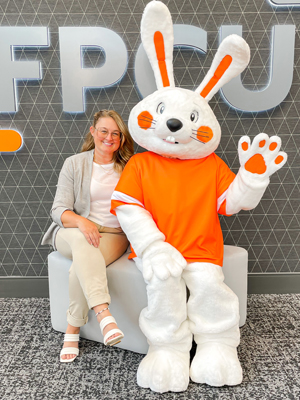 Contact Crystal Geiger, our Financial Literacy Specialist to learn more about financial literacy at cgeiger@financialplus.org.