Experience a New Level of Digital Support
Introducing our Live Chat, anywhere you have internet access.
Personalized service is now only a click away! Easily communicate with us from your computer or phone.
Here's how it works
Click the "Let's Talk!" button in the bottom right side of the screen to be connected to one of our Call Center Representatives.

Select the communication tool you would like to use with the call center representative. Video and Audio tools will use the microphone, speaker or camera of the device you are using.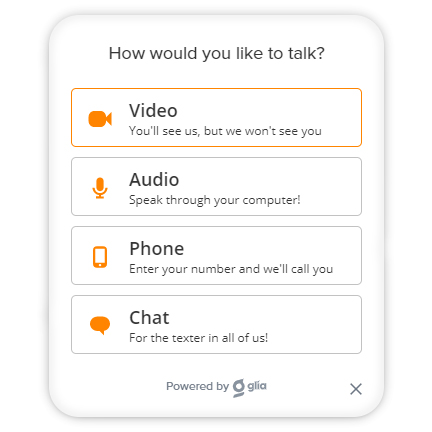 Wait until a call center representative answers and begin chatting! Don't worry, for security reasons, we will always verify your identity before disclosing any information regarding your account.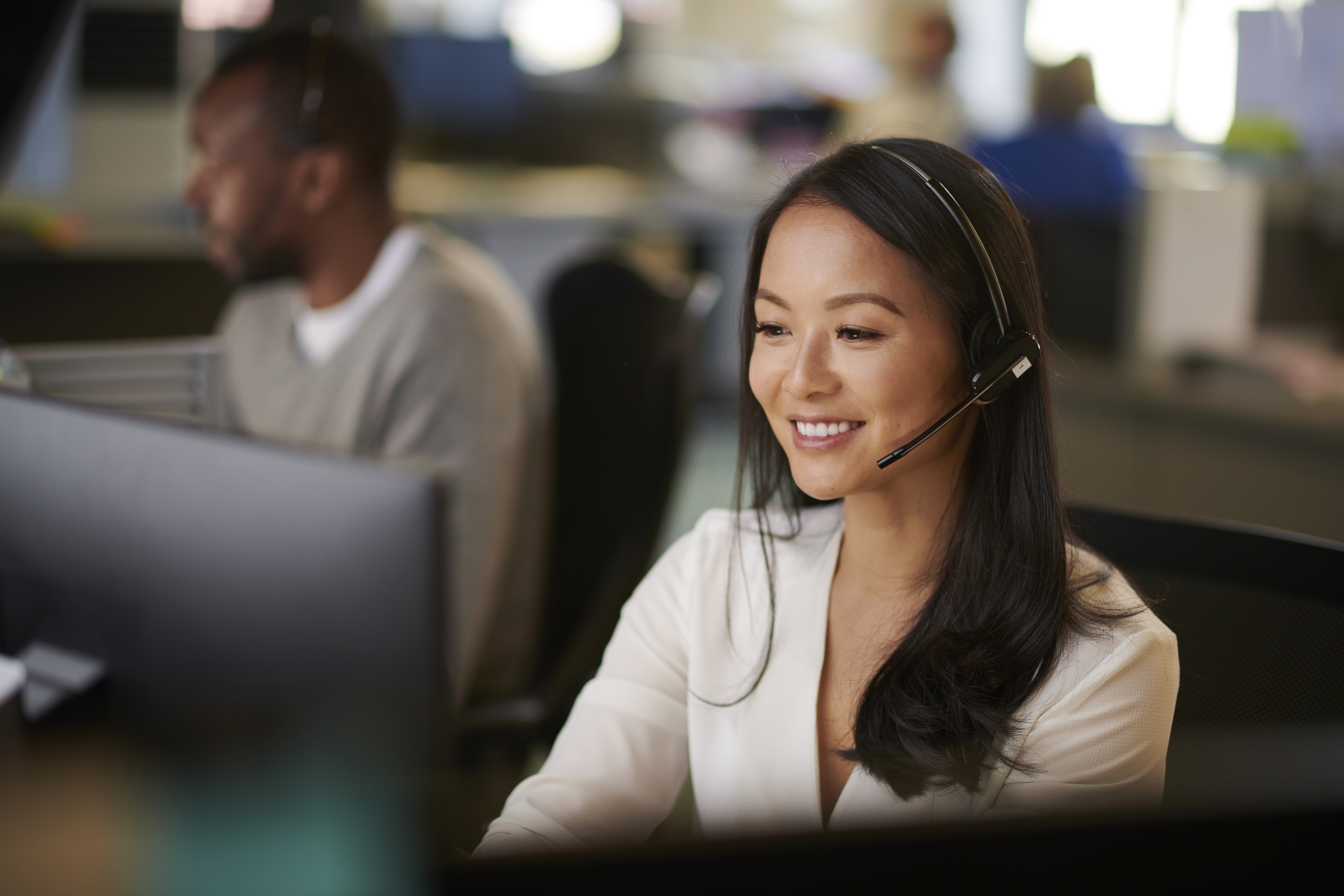 CO-BROWSING
Getting help live on our website has never been easier! With co-browsing, we're introducing on-screen guidance to help you quickly and easily get to the information you need. We'll walk you through our platforms while viewing your screen and showing you exactly where you need to click.
LIVE CHAT
If you have general inquiries, simply type your question into the chat box and receive a quick response on your screen. For specific matters, we will verify your identity via audio to ensure account security. You can also choose to receive the chat transcript for your own records.
VIDEO CHAT
If you'd like to interact face to face, call us with video and get the complete experience, just as if you were visiting one of our branches. You can see and talk to us using your devices camera and microphone, or if you'd like, only your microphone.
VOICE CALL
You can call us directly through our online platforms. Or, if you'd like, you can request a call directly to your phone by entering your number.
Call Us
WE CAN ASSIST YOU WITH ALL YOUR FINANCIAL NEEDS
Monday - Friday: 9:00 am to 5:00 pm
Saturday: 9:00 am to 12:00 pm
Outside of normal business hours, please leave a message and we will get back to you.